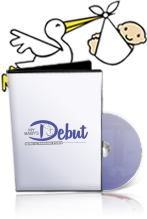 Ultrasound Services
We have a variety of services for you to choose from.
Determine Your Due Date
We offer a variety of Gender Reveal Items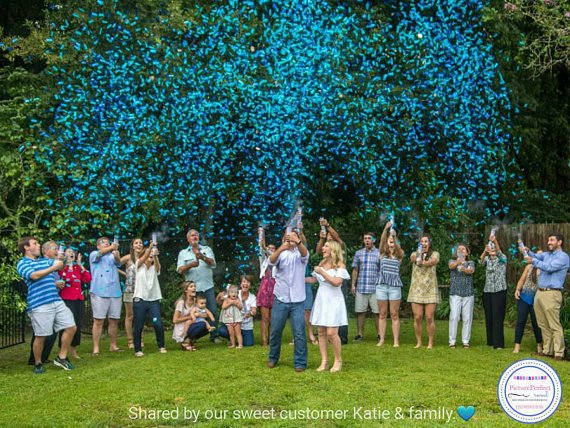 About My Baby's Debut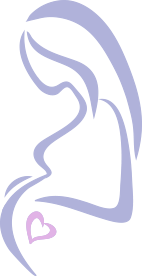 3D/4D/HD Live ultrasound experiences
We offer unbelievable 3d/4d/HD ultrasound experiences that bring your unborn baby to life! We also offer the Sneak Peek Clinical DNA Test. We have partnered with BabyFlix.net to enhance your ultrasound experience by Livestreaming your Ultrasound Session so family members that are not able to attend can watch from wherever they may be.
Current Blog Feeds
Now Offering HD LIVE!!!
  My Baby's Debut is so proud to be the first Studio in the upstate of SC to offer HD… Continue Reading
Abortion Rescue: Baby Girl Miracle as a result of seeing and hearing Baby's Heartbeat in 3D Ultrasound!
  This is an update from my January 30th Blog: Baby's Heartbeat in 3D Ultrasound I am thrilled to announce this… Continue Reading