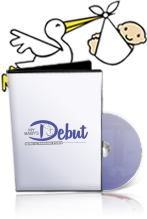 Ultrasound Packages
We have a variety of packages for your to choose from.
Determine Your Due Date
We now offer gender reveal items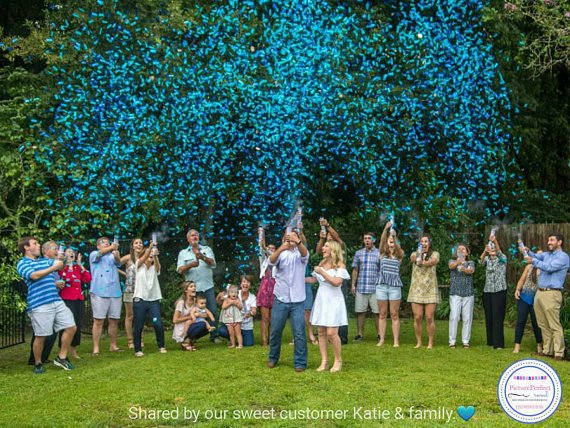 About My Baby's Debut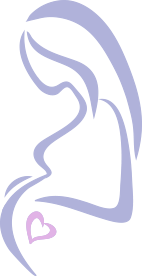 3D/4D/HD Live ultrasound experiences
We are Spartanburg County, South Carolina's first and only independent, privately-owned, elective, non-diagnostic prenatal 3D/4D/HD Live Ultrasound Studio. My Baby's Debut, was established by Carla Glover, a registered nurse with more than 30 years of healthcare experience.
Current Blog Feeds
Now Offering HD LIVE!!!
  My Baby's Debut is so proud to be the first Studio in the upstate of SC to offer HD… Continue Reading
Abortion Rescue: Baby Girl Miracle as a result of seeing and hearing Baby's Heartbeat in 3D Ultrasound!
  This is an update from my January 30th Blog: Baby's Heartbeat in 3D Ultrasound I am thrilled to announce this… Continue Reading