About Us
My Baby's Debut was established in 2014 by Carla Glover, a registered nurse with more than 30 years of healthcare experience. Skills, accuracy, as well as, professionalism are the keys to a reassuring and safe ultrasound experience. Our techniques are trusted, simple and accurate. Our GE Voluson E6 HD Ultrasound System is the same equipment used by many of the world's finest prenatal clinics and is as safe as the ultrasound machine used at your doctor's office. Our goal is to capture incredible fetal images while keeping mom and baby safe.
It was during multiple 3D/4D ultrasound experiences within family pregnancies that Carla realized the void of this wonderful experience in Spartanburg and the surrounding area. The memories provided by the individual sessions and seeing the precious little ones grow kept the family returning for more! It was obvious this was an experience Spartanburg was missing for area moms and dads-to-be!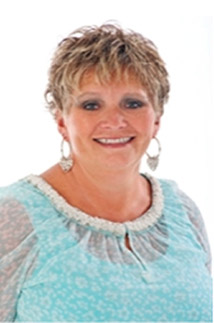 Carla is proud to offer this keepsake industry to not only the Upstate of SC, but also serve the surrounding areas. Local mommy's and daddy's-to-be will no longer have to drive outside the area to obtain an elective, non-diagnostic 2D, 3D, 4D ultrasound during their pregnancies. Carla is so excited to introduce My Baby's Debut 3D/4D Ultrasound Studio and looks forward to many years of cherished memories with you at My Baby's Debut!
As the owner and operator, Carla is committed to making your ultrasound experience the keepsake of a lifetime!
Call the studio at 864-707-2120 today to schedule your Ultrasound or Sneak Peek DNA Test!